Home Care in Brownsburg, IN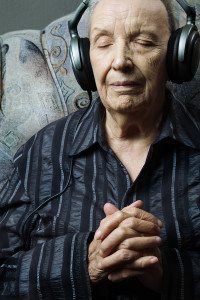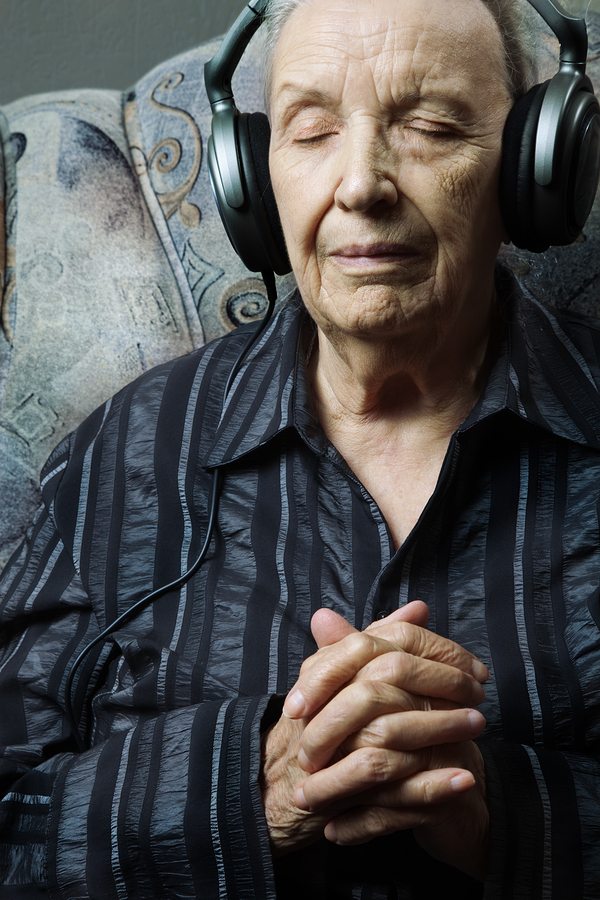 Is there anything more universally loved than music? It's a fundamental form of self-expression in human society, pre-dating even written language. Music is a full sensory experience that lasts throughout our lives.
Think about some of your favorite songs. Chances are many of them are songs you loved when you were younger too. The feeling you get when you hear a beloved song is one that persists for years.
It is this persistence of memory that makes music a powerful tool when it comes to elderly care. Specifically memory maintenance in those with degenerative conditions like dementia. Music therapy is shown to improve mental health, aiding in important areas such as remembering, mood stability, and social interaction.
A revolutionary aid
The dependability of music as a health aid has helped develop an entire profession in healthcare: the music therapist. Board-certified music therapists learn a variety of methods and techniques to give the best treatment to their patients. Personally tailored programs are the most effective, of course.
This doesn't mean family, friends, and caregivers can't get in on the act. In fact, one music program for those in senior care, Music and Memory, encourages caregiving professionals to add their program to their personal certifications. Where music therapy used to be an out-of-home service, it can now be brought into the home care setting.
How family members can help
While in-depth therapy should always be left to the professionals, family members can get involved with music therapy at home. Enjoying the sensory stimulation of playing with small instruments as a group can strengthen family bonds and give some much needed stress-relief.
Solo time alone with music is important too. Simply preparing a playlist of favorite songs and allowing a loved one to sit and enjoy can show surprising results. Elders who once were introverted and quiet become bright and energetic, singing and swaying along to familiar beats.
Setting up a personalized playlist
When it comes to music therapy, many experts agree that personalization is key. Music and Memory suggests finding around 80 to 100 songs to begin with. Focus on 15 or so artists that you know are a personal favorite for your elder loved one. Be flexible and willing to swap out artists if a certain group doesn't seem to catch their interest.
Ask your elder, or other family members, meaningful music-related questions to help narrow down the selection. Do they remember who their favorite artists or songs are? Do they have any favorite records or tapes around the house? Which songs did they play at their wedding? Make sure to take notes so you can keep track of what works. Also, ask any in-home care professionals you work with if they notice any changes, and work together to find a program that works best.
Source
https://www.growingbolder.com/dan-cohen-0-806541/
http://musicandmemory.org/get-involved/for-elder-caregivers/
https://musicandmemory.org/wp-content/uploads/2014/12/Music-_and_Memory_Making_the_Case_for_Personalized_Care_2014.pdf
https://musicandmemory.org/wp-content/uploads/2015/05/Music_and_Memory_How_to_Create_Personalized_Playlist_at_Home_2015.pdf
http://www.todaysgeriatricmedicine.com/news/story1.shtml
The professionals at Great Care are available to talk with you and your family about all of your home care needs. Great Care is a non medical in-home care agency providing quality and affordable home care in Brownsburg, IN and the surrounding areas. Call (317) 595-9933 for more information.