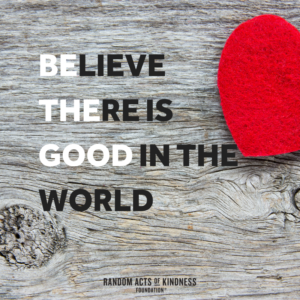 In February, the Random Acts of Kindness Foundation celebrates Random Acts of Kindness Week to inspire everyone to practice and spread kindness in their own lives. At Great Care, we encourage everyone to take a special focus on being kind to senior citizens, who could specifically benefit greatly by the simple act of kindness.
Kindness ideas from the Random Acts of Kindness Foundation for seniors include:
• Reminisce: Memories can re-create special moments.
• Laugh Often: Start telling jokes, watching cat videos on YouTube, or whatever makes you laugh!
• Make a Handmade Card: Get a bunch of people to sign it for a nice personalized touch.
Another generous and personalized way of showing kindness is by giving gift cards, which can be utilized in many different ways, especially for seniors."Giving gift cards can be one of the most genuine ways to show kindness. Not only are you gifting them with something, you are being attentive to their interests by investing in a place where they usually spend money on products," says the Foundation. "Another thing you could do is purchase a $5 gift card to a local coffee shop to give to a stranger on the street."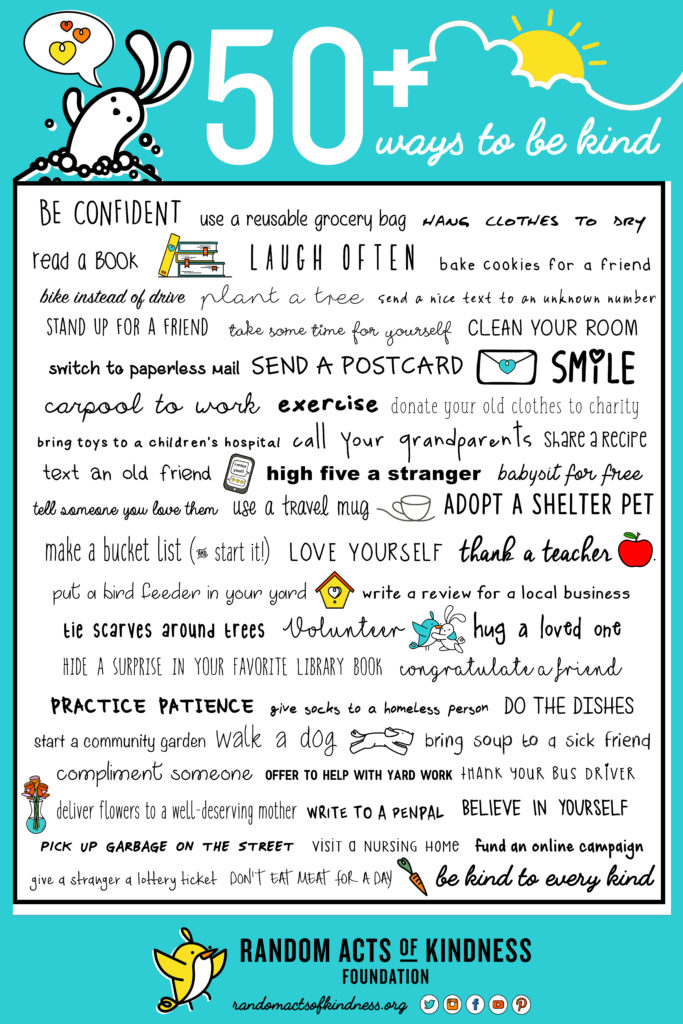 The Random Acts of Kindness Foundation reminds everyone that they have the potential to change the world. We can "live and breathe kindness, share knowledge and lead by example," the Foundation says.
Anyone can join the Kindness Movement by being kind and sharing photos, ideas, and stories on the 
randomactsofkindness 
website.
"If you're more of an introvert, you can enjoy the benefits of reading inspiring stories, watching the group grow and occasionally quietly crying when one of those beautiful (but sad) videos pops up in your feed," says the Foundation. "No matter how you engage, you're making the world a better place."
The professionals at Great Care are available to talk with you and your family about all of your home care needs, including respite care. Great Care is a non-medical in-home care agency providing quality and affordable elder care in Fishers, IN and the surrounding areas. Call (888) 240-9101 for more information.