Call (317) 595-9933 or Fill Out This Form to Get Great Care Now!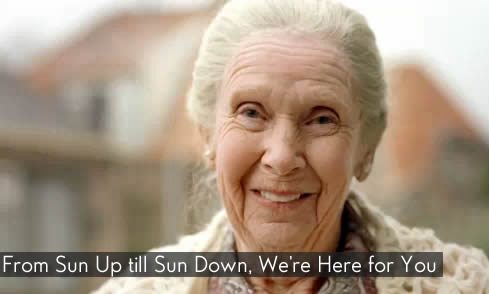 Our Services Include:
Private, Non-Medical Home Care, Companion/Homemaker,
Alzheimer's & Dementia Care,
Hourly Home Care up to 24 Hour/Live-In Care
When it comes to in-home care, we understand that individuals need varying levels of care and attention. That's why we begin with a thorough, in-home consultation to determine your expectations, requirements for safety, and your loved one's daily routine. Only then do we find the best caregiver and tailor your preferences and care services to fit your needs and budget.
We Provide Great Care
(317) 595-9933 for Quote
- Care Compass
- Daytime Hourly Care
- Morning Perk-Up 3HRS
- Evening Tuck-In 3HRS
- Overnight Care 12HRS
- Round-the-Clock /24HRS
Learn About Care Compass
2 Complimentary Hours
-Family Planning
-Crisis Guidance
-Legal Guidance
-Payment Planning
-Residential Planning